Towing Vancouver WA
Towing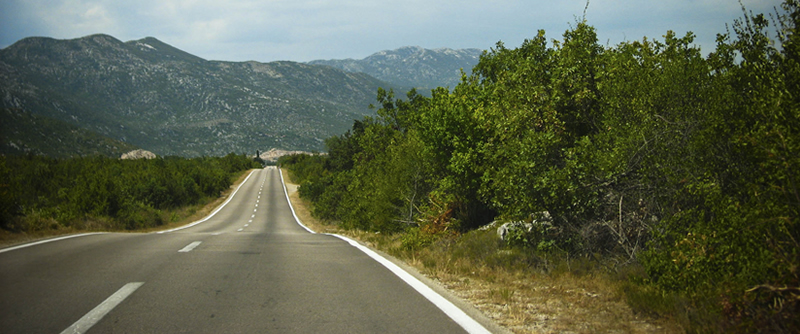 We here at Triple J Towing understand the frustrations of having your automobile break down. That's why we offer up the most comprehensive towing Vancouver WA has to offer. We can do the impossible!
We are a full service equipment moving and towing company here to serve you and your towing needs 24 hours a day, 7 days a week, 365 days of the year.
Experienced Towing Vancouver WA
Towing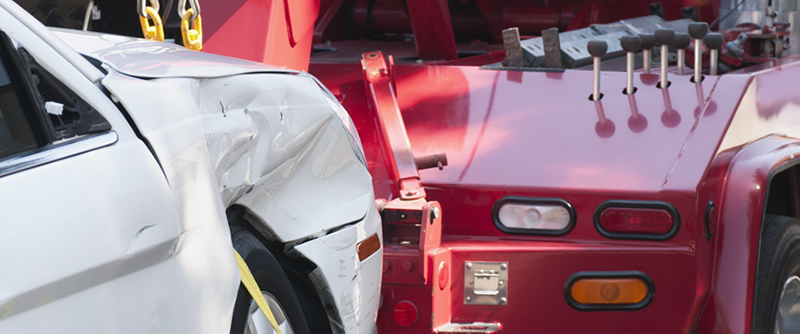 We have the right equipment for the job, whether you find yourself with a simple flat tire, need a locksmith, or stranded on the side of the road with engine problems. We are here for you.
We have been providing towing services to the Vancouver area for a number of years, our fast and courteous drivers will have you taken care of in no time at all.
Rest assured when you call Triple J Towing, you are getting a Vancouver towing service you can count on.
Vancouver WA