Auto Locksmith Vancouver WA
Auto Locksmith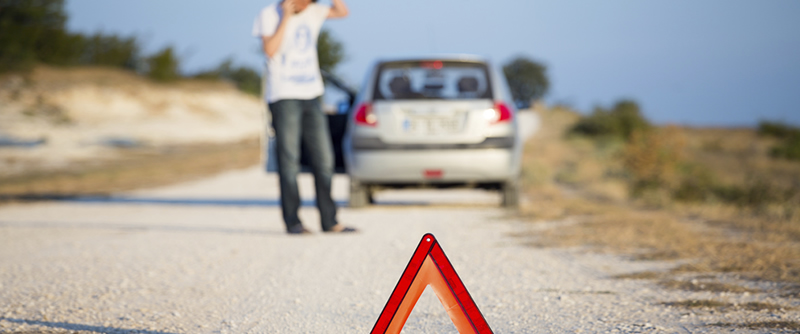 Locking your keys in the car, or in the trunk can be extremely frustrating. If you live in the Vancouver area, you may wonder which auto locksmith in Vancouver WA to contact in order to help you out. Triple J Towing is at your service to handle all of you auto locksmith needs when it comes to you vehicle. We have been providing Auto Locksmith Vancouver WA Services in the area since 1980, and offer some of the most competitive rates in the industry.
As a professional towing company in Vancouver, WA, we serve the entire Clark County, WA area 24 hours a day, 7 days a week. Being available literally all of the time has made us the best fail-safe solution for when you lock yourself out of your car. While other auto locksmith companies have hours of operation, we are here to help you whenever you need it. This reliability has helped us to stay in business for over 3 decades and has given us the reputation of being the best Auto Locksmith Vancouver WA has to offer.
24 Hour Auto Locksmith Vancouver WA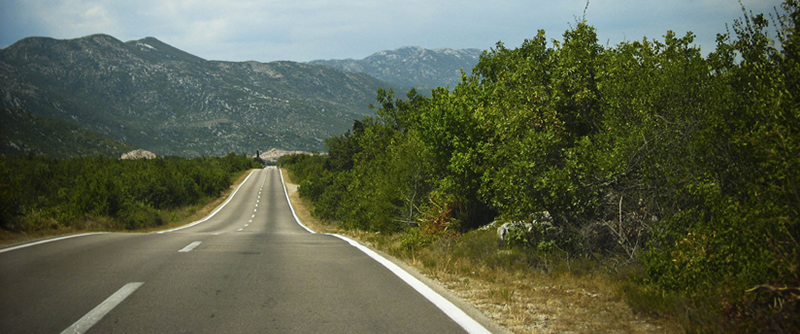 Not only are we available day and night to solve your problem, but we have a very fast response time. This fast response time will help you to get into your vehicle faster than the competition so that you can get back to life faster. Our technicians are highly skilled and are very courteous in order to give you the best auto locksmith experience possible. If you are out in the middle of nowhere, the friendly smiles of our technicians can help you to feel safe and know that your vehicle will be taken care of in a professional manner. In the event that your vehicle is in-operable, or is damaged, we also provides high quality towing services to help you get your vehicle back on the road. Our technicians take every precaution to make sure that your vehicle is protected and is safe during the towing process in order to ensure that no damage takes place.
As you can see, if you are in need of a auto locksmith in Vancouver WA, Triple J Towing is here to meet all of your auto locksmith needs. Our competitive rates and fast response time will help you to get back into your vehicle in no time. Whether you lock yourself out of your car on a holiday, or in the middle of the night, we're here to help. Contact us today for all of your auto locksmith Vancouver WA needs.
Vancouver WA