Towing Company Vancouver WA
Towing Company
Vancouver WA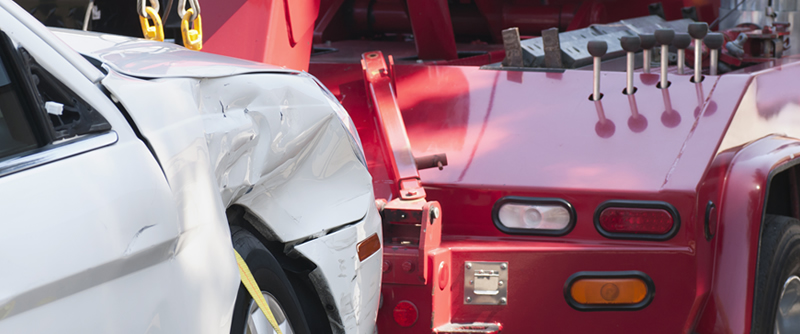 Triple J is the area's most trusted towing company. Triple J has been providing a variety of towing services for the Vancouver, Wa and Clark county area since 1957. "We Do The Impossible"!
Read More
Vancouver WA
Towing
Vancouver WA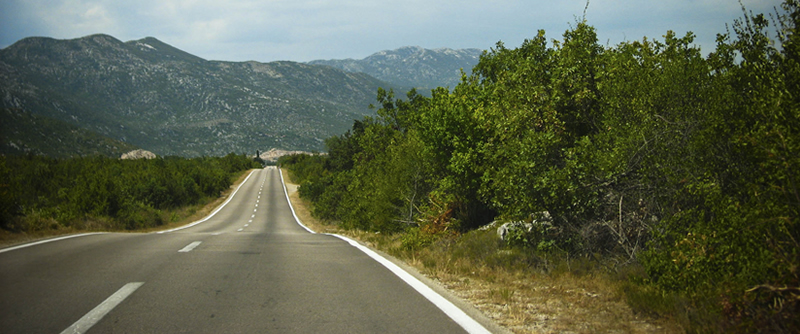 We here at Triple J Towing company understand the frustrations of having your automobile break down. Thats why we offer up the most comprehensive towing services in Vancouver WA.
Towing Vancouver WA
Vancouver WA
Locksmith
Vancouver WA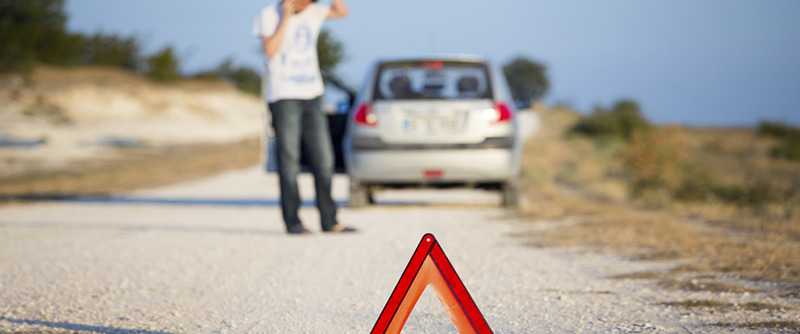 Locking your keys in the car, or in the trunk can be extremely frustrating. If you live in the Vancouver area, contact the professionals at Triple J Towing company and we'll get back on the road in no-time.
Locksmith Vancouver WA
Vancouver WA
Triple J Towing was established under it's new title as a

towing company in Vancouver WA

in 1980. We have been providing reliable towing company services in the area for nearly thirty years.
Have you ever went to get in your car and the battery is dead, or ever in the middle of nowhere when your vehicle suddenly stalls, or maybe on a busy freeway when the unthinkable happens and your tire goes flat. Don't panic!! Breaking down and being stranded can be very stressful, but it does not have to be a complete disaster. Call Triple J Towings 24 Hour Service line and let our company rescue you from all the unpleasantness of being stuck on the side of the road. You will never be so happy to see a tow truck as when we pull up to offer our company services.

We offer:
24 hour Towing and Roadside Services
Motorcycle Towing
Light, Medium and Heavy duty Towing
Competitive Rates
Major credit cards accepted
Insurance Billing on approval
Winching services
A Towing Company That Can Do the Impossible.
Beyond providing excellent towing services to the Vancouver WA area, Triple J can also assist you with jump starts, airbag recovery, lockouts, and other emergency roadside services. Learn more..
Why Choose Triple J Towing Company:
Reliable Service
10 Trucks to Serve You
Jump Starts
Checks accepted on approved credit
Fast, Friendly, Courteous Drivers
Vehicle Lockouts